Over many years, we have developed an extensive network
of resorts and clubs throughout the Southeast and have successfully maintained an ongoing relationship with some of the finest and most celebrated properties, both public and privately owned. The quality of our clientele is a direct result of the quality of candidates we have placed over the years.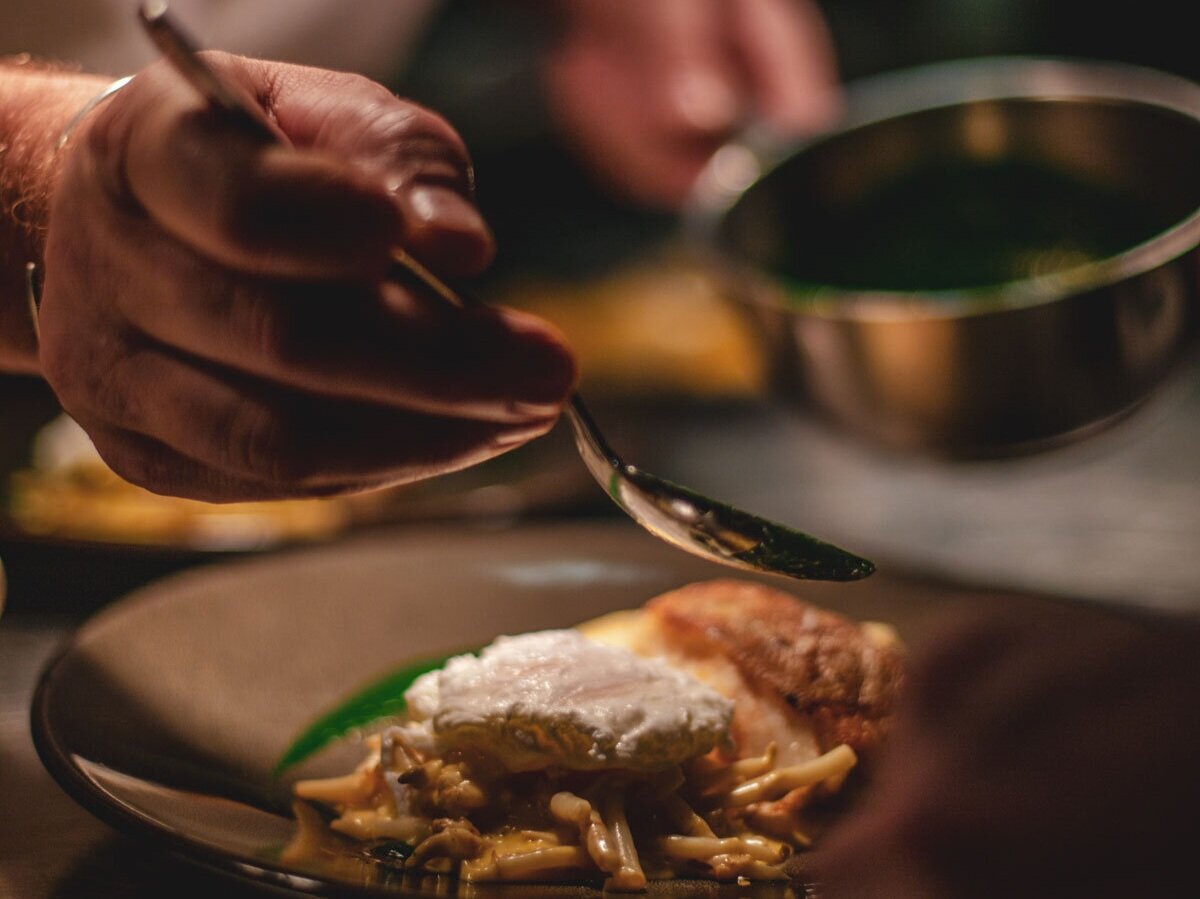 Find out about our organization, our methods, and the results of our decades of placement.
Ready to find the right employee? Contact us today to begin your search. Our team will do what it takes to place the right candidate for the job.